The COS is proud to have staff members to help with our activities and the various ministries of the society.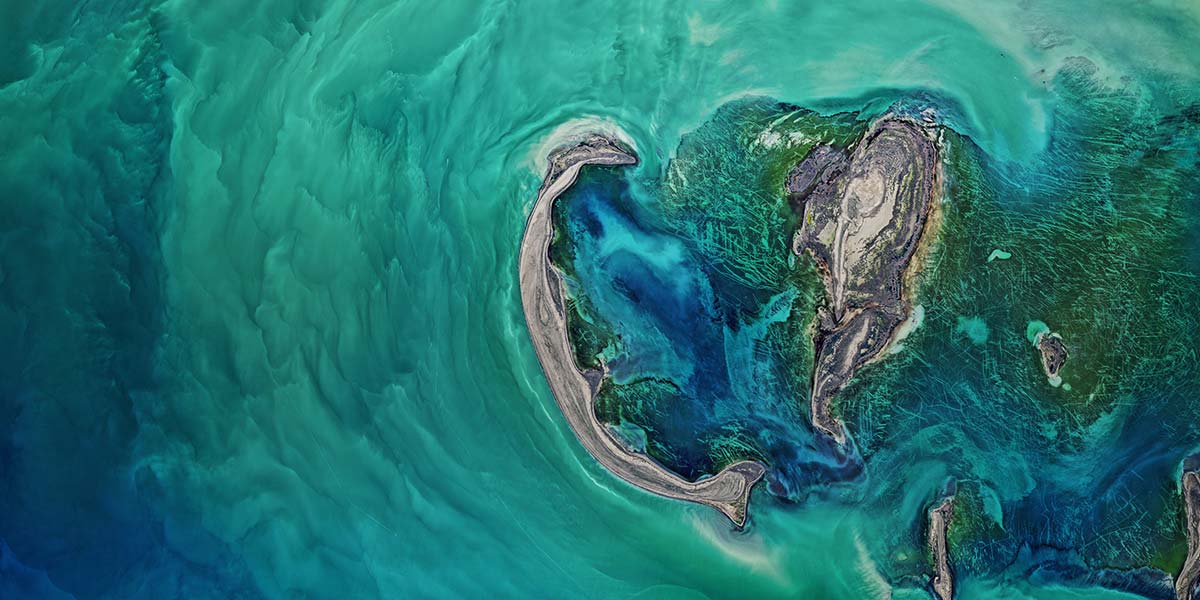 Executive Assistant
Event Liaison

Renee is very organized helps our board with any and everything and more!


cell: 269-697-1COS
email: renee@cosw.org
Resident/Fellow Coordinator
Director of Mentor Mentee Program
Drew has worked with Christian ophthalmologists for > 10 years and loves to hear your story.


cell: 704-517-5933
email: drew@cosw.org
COS Missionary Liaison
Director of Regional Refresh
Bryan is a pastor who loves seeing God working through ophthalmologists around the world.


cell: 269-252-8252
email: bryan@cosw.org